PRODUCT OF THE WEEK - AMINO 12500
PRODUCT OF THE WEEK - AMINO 12500
PRODUCT OF THE WEEK - AMINO 12500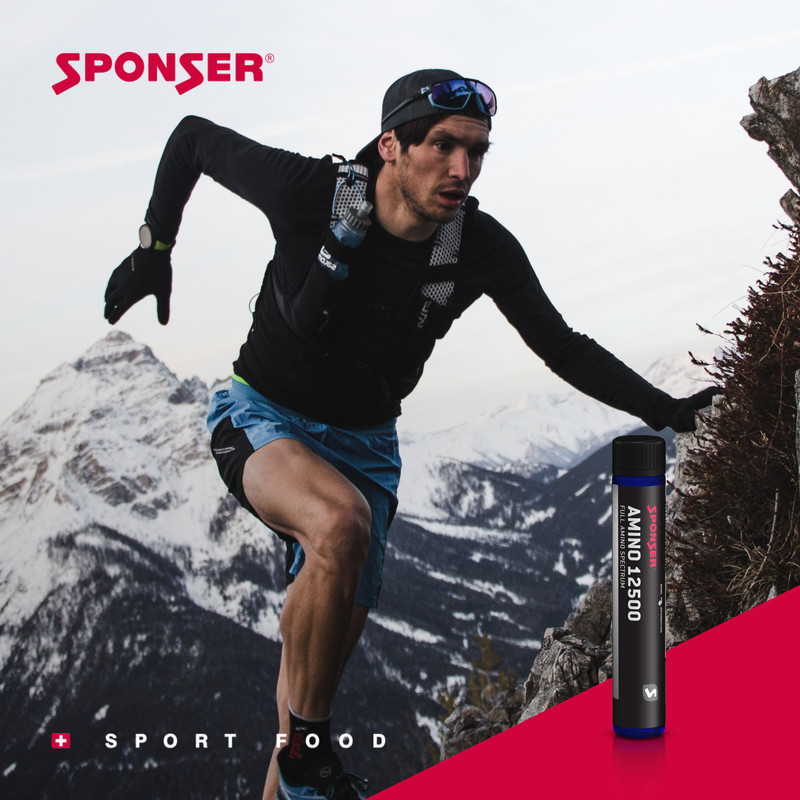 Amino 12500 is a highly concentrated amino acid shot, consisting of 12.5g amino acids in the fastest available form. Due to its practical usability, the concentrate is ideal for both strength and endurance sports. Amino 12500 is based on whey protein hydrolysate in combination with the free amino acids L-ornithine, L-arginine and is rich in BCAA.

These ensure that your muscles are protected quickly and in an optimal way during exercise.

For more information about the product click here.